"Here's my 5 Best Ways to get Top Performance from all your gas & diesel vehicles"
You have to click that link above!!
Checkout out my personal blog http://jeffdrudge.com/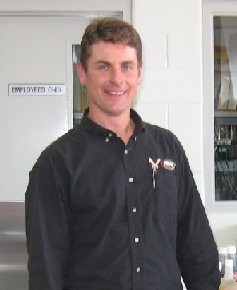 I built this site with 3 reasons in mind;
#1 - to offer free education to you, as a visitor.
#2 - as a resource for my customer base to draw from. (I am an independent distributor with a Direct Sales company, and have built a small network of happy customers. I can refer them to this site for educational purposes.)
#3 - as a way of attracting potential new customers into my business. (So be aware of this fact! I may be trying to sell you something!)

Having said that, the information on this website is from a user's point of view!
And the point is, I have proven it myself, on my own equipment. On this page you will find pictures of some of the equipment that I use in my everyday life, my own personal "testing ground."
As a full time farmer, and part time marketer, I am able to put different products to actual use, and test them in everyday working circumstances.
There are many times that I have seen proof of a product working, not from a lab report, but out on the field, were it is supposed to work.
(Now I know that there are many different aftermarket additives available, and if you are using something that works, that's great. If you are interested in looking for something better, or want to know what I am using, then click this link to go to my Store)



This is some of our farming and grain handling equipment that we use.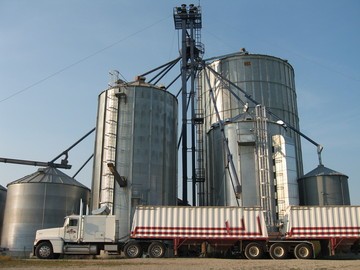 I operate a cash cropping farming business along with my father and 2 brothers. We farm in Southwestern Ontario, and raise corn, soybeans, and winter wheat that we sell for livestock or human consumption.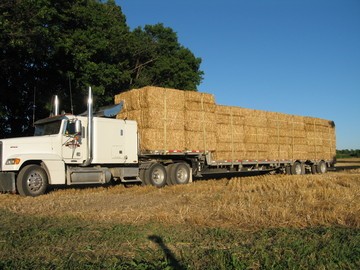 I have used fuel & oil additives in this equipment.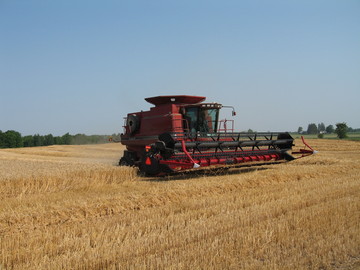 Below is a short video of our truck that was parked outside overnight, with the temperature going down to -8C, which is not real cold for us in Ontario. Watch how quickly the white smoke disappears when the engine is started...
Pretty good for -8C (17.5F) eh?



Video of 1998 Freightliner Truck starting on winter day not plugged in. This truck is using a fuel & oil additive. 460 Cummins, 1.3 mil. kms.