My Recent Truck Shining Event!!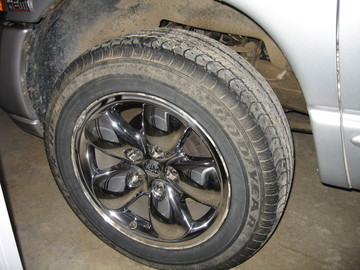 Just did the truck and the wheel centres, (not the rubber yet!)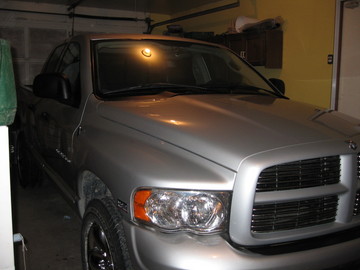 Front looks cleaner, not all the bugs stains on any more.

Used the interior rejuvenating product on the leather seats, etc.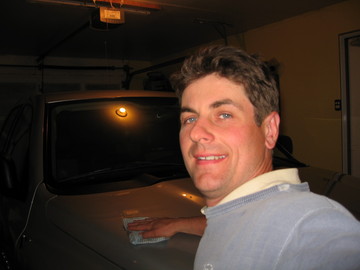 I know I look half asleep, cause I am!


These are the products that I use on my vehilces
These are some of the products that I use for keeping the interior of my vehicles looking like new. check out the products at my store that I have set up and enjoy the same benefits.